Style Plan by Frank And Oak customer reviews
What members are saying about Style Plan. Spoiler: They love it.
We've been talking about Style Plan for a while. And why wouldn't we? It's the easy style subscription service that doesn't just ship you a box of unwanted styles from the clearance rack, unlike some. You, friends, are in control. Yeah, our stylists do most of the work by selecting the styles you're most likely to want (based on your tastes and budget) – but from there you get to preview your box and have the final say.
You also get up to 20% off on every order with free shipping and free returns. You can take our Style Plan Quiz now to get your own style recommendations.
We can keep telling you how great it is, but you should hear it from guys who really love it. Here are just a few.

What members are saying
---
The recommendations are well thought out and selected based on my preferences, they always fit well, the quality of the clothing is great, and the added bonus of some items being environmentally friendly feels great to purchase and wear. - Juan in Bethesda, MD
So far so good! It's a good approach, I like how I can skip, I like to try on a few things and see what I like best. It's just fun! – Adam in Atlanta, GA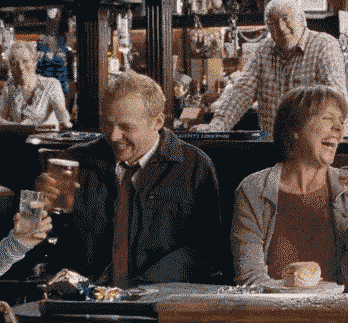 Very simple and easy process. Loved the customized items list and the return process was so easy. Looking forward to my next box! – Colin in Toronto, ON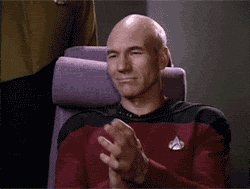 I get compliments on my clothes often enough that if friends or acquaintances want to know where I shop, I'm going to point them in the direction of Frank And Oak. – Ian in Virginia Beach, VA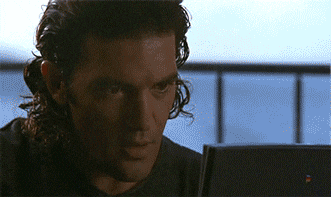 What is Style Plan?
---
Recommendations
Our stylists pick out what you need based on your personal style.
Members pricing
Save up to 20% on every order with free shipping and returns.
Risk-free
Try on from the comfort of your home. Keep only what you love.
How Style Plan works
---
1. Fill out a short style survey
Let us know your size, style and budget preferences and we'll take it from there.
2. Style box preview
We show you a preview of what's inside your box before we ship. From there you can confirm, customize or skip the month. Shipping is always free.
3. Try on at home risk-free
Try on everything at home and only keep what you love with free returns. Need a break? No problem. Skip a month or cancel anytime.
Looking to try Style Plan yourself? We've made it easy to get started with a quick style survey.