Style Plan by Frank And Oak customer reviews
What members are saying about Style Plan. Spoiler: They love it.
Words— Frank And Oak staff
We've been talking about Style Plan for a while. And why wouldn't we? It's the easy style subscription service that doesn't just ship you a box of unwanted styles from the clearance rack, unlike some. You, friends, are in control. Yes, our stylists do most of the work by selecting the styles you're most likely to want (based on your tastes and budget) – but from there you get to preview your box and have the final say.
You also get up to 20% off on every order with free shipping and free returns. You can take our Style Plan Quiz now to get your own style recommendations.
We can keep telling you how great it is, but you should hear it from women all over North America who really love it. Here are just a few.

What members are saying
---
Buying clothes is really hard, especially when you don't always love the way you look. Style Plan is really simple and takes the frustration of clothes shopping out of the picture. – Crys in Toronto, ON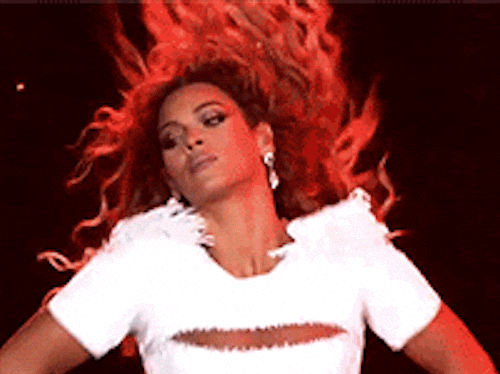 Comfortable, affordable, stylish, AND made with sustainable materials. Checked off all my boxes in what I look for in clothing! 🙂 – April in Sacramento, CA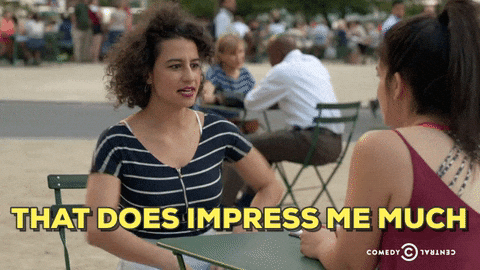 Super fun, and the clothes were such high quality. Because I live in a rural area, it is hard to find retailers with quality items in a close proximity. The box was definitely a treat! - Emily in Vegreville, AB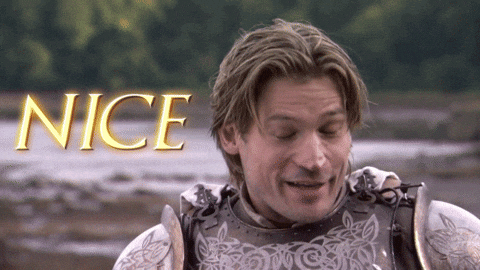 I hate shopping but like getting new clothes so this works perfectly for me. Shipping is super fast and the cost is more than reasonable. - Julie in Toronto, ON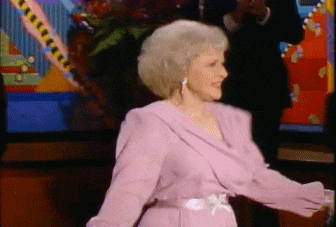 Clothes were good quality; I like the fact that they were basic everyday pieces. Shipping was very fast. This is a very convenient way for me to keep updating my wardrobe. - Beth in Ottawa, ON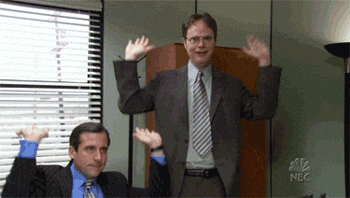 What is Style Plan?
---
Recommendations
Our stylists pick out what you need based on your personal style.
Members pricing
Save up to 20% on every order with free shipping and returns.
Risk-free
Try on from the comfort of your home. Keep only what you love.
How Style Plan works
---
1. Fill out a short style survey
Let us know your size, style and budget preferences and we'll take it from there.
2. Style box preview
We show you a preview of what's inside your box before we ship. From there you can confirm, customize or skip the month. Shipping is always free.
3. Try on at home risk-free
Try on everything at home and only keep what you love with free returns. Need a break? No problem. Skip a month or cancel anytime.
Looking to try Style Plan yourself? We've made it easy to get started with a quick style survey.